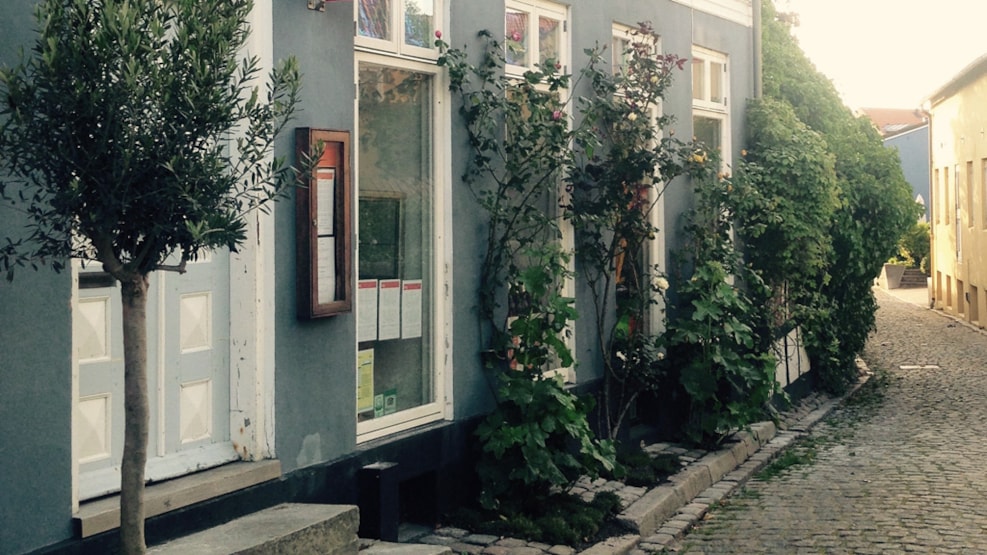 Smag
You will find Smag in a "secret" backyard, where a world opens up with taste experiences in adventurous surroundings. 
Smag – A house of food 
Every Friday from 16 – 18, you can go and get a good homemade meal to enjoy in your holiday cottage, by the beach or at home – food out-ofhouse with good conscience! On Saturdays, it is possible to order a table, and they do the most to offer you a fine lunch. 

See more on their website here.