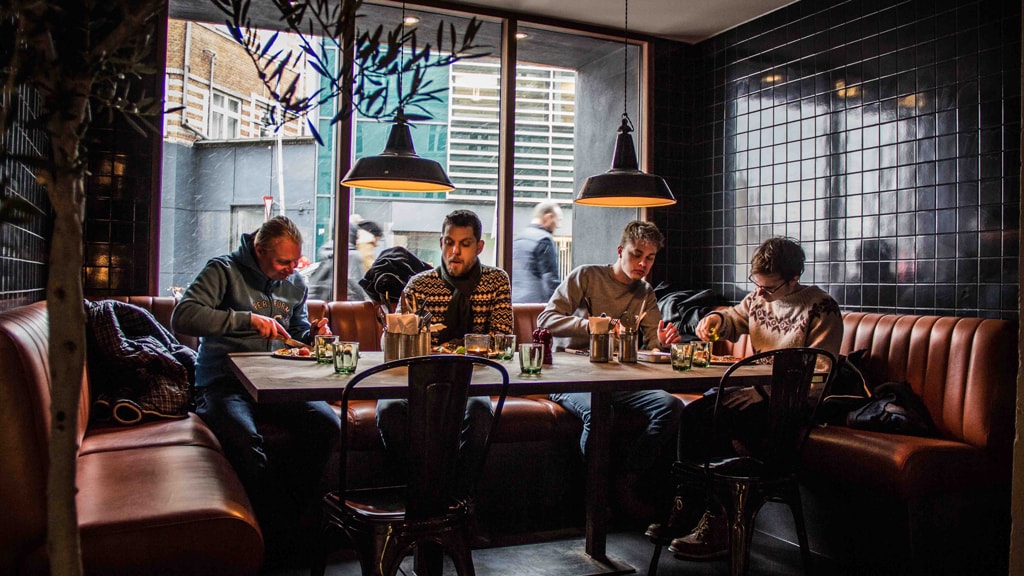 Gorms Pizza
The pizza ovens are never at rest at Gorm's, and the pizze are not only made in the traditional way.
The menu offers creative and Nordic inspired pizze, but it's not all just about pizza. At Gorm's you can also enjoy snacks, antipasti, desserts and even brunch in the weekends.
Pizza at Gorm's
In the evening it is recommended to try a Gorm's classic "Giro di Italia", where you are served the best from the menu, and the dishes keeps on coming until you say stop!